Authors
Chat eBooks allows you to publish an ebook for free on our site with an avid reader base ready to read your next work. We take pride in our authors as well as our readers, and feel you should capture revenue for your work. Utilizing Chat eBooks allows you to sell eBooks online, and follow it up with personalized discussions with your reader base.
This unique type of interaction will steadily grow your exposure and create excitement. You should know, we are not a scripted forum, and we encourage people to be honest in their opinions. The feedback will encourage you, and help you grow as an author.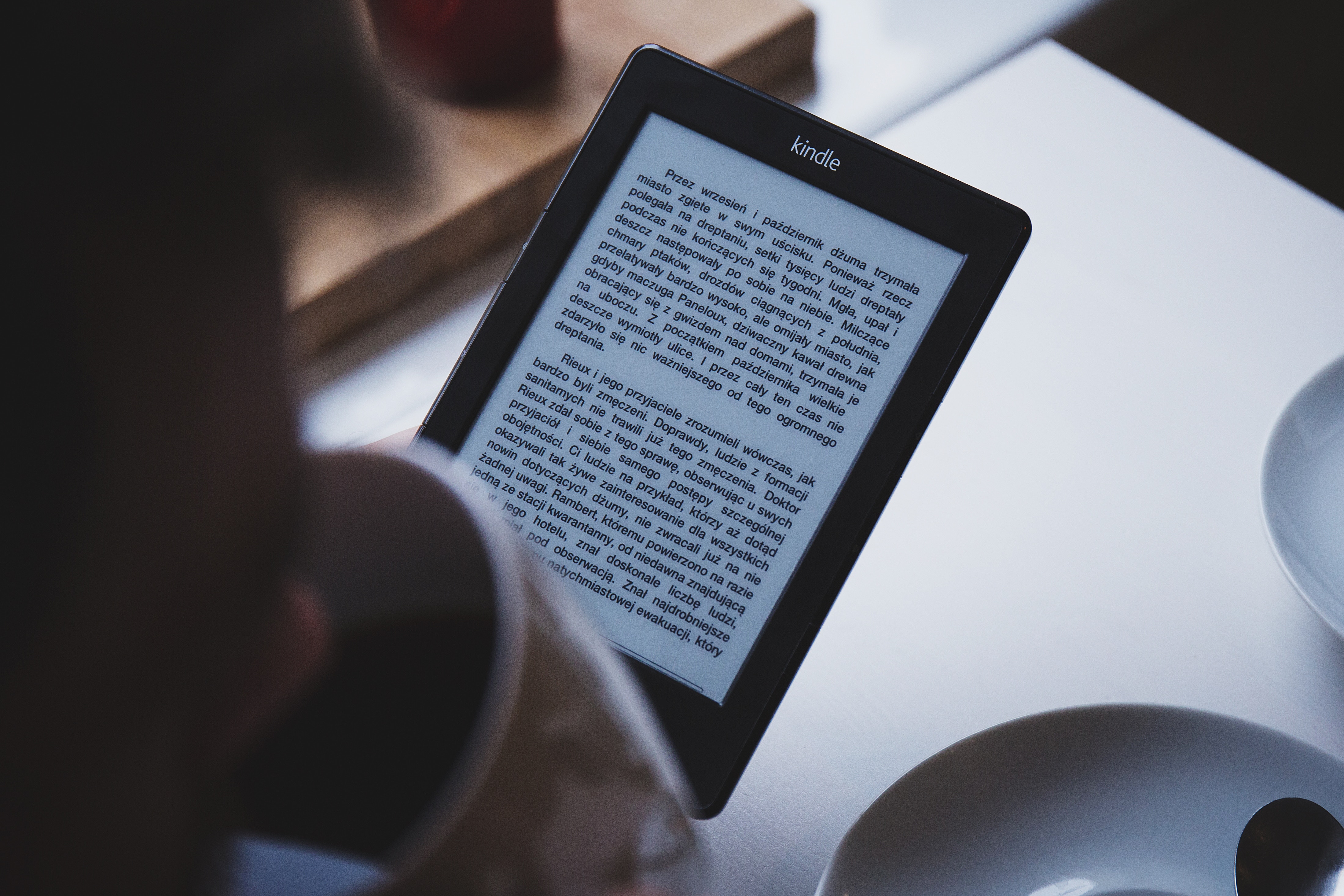 Readers
There was a time when delving into a good book and discussing it over lunch, or at a book club, fit into our busy lives and schedules.  Today, with the adaptation of technology, the idea of a community brought together around a common theme has been lost, until now….
Chat eBooks is a home for avid book lovers to not only engage with their peers, but also their favorite authors. Our user-friendly platform harnesses the strengths of social media in order to help authors and their readers build relationships and connections within the context of the selling/reading experience.
Join as an Author!
At Chat eBooks, we believe your voice deserves to be heard, your work deserves to be read, and we can help!
Create an online presence where fans can discuss and recommend your work to others, both on and off the website.
We allow for customized pages dedicated to our authors, with full profile descriptions and book availability online.
Connect with other authors and collaborate on ideas, writing tips, conferences, illustrators, and make friends all over the world.
Chat eBooks provides the reader audience you've always wanted, without spending thousands on marketing. From romance novels to sci-fi, we welcome all genres.
Register as a Reader!
Chat eBooks is a home for avid book lovers to not only engage with their peers, but also their favorite authors.
With our integrated book chat forum, you are able to discuss your newest reads, plot twists, and the moments that captured you and left you speechless.
Chat and connect with fellow readers and authors.
Shop for ebooks that speak to you in our large collection that accepts all genres.
We are committed to providing a platform for the new author, and the weary reader, both committed to their love of written art to come together. You will find all of your favorites available in our bookshelf.