Lee Ryder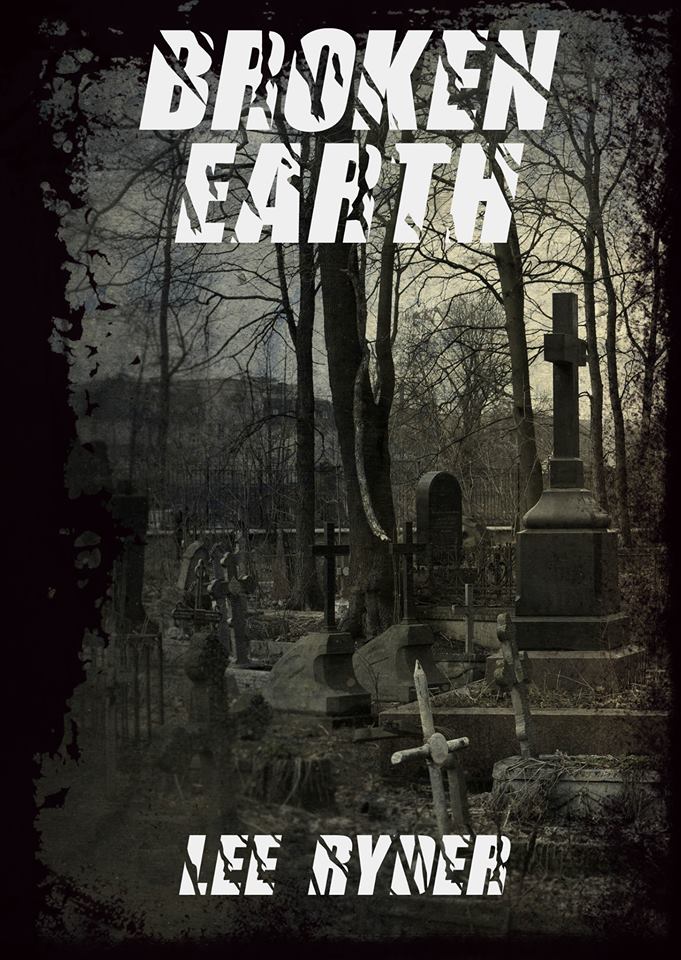 Average Vendor Rating

Lee Ryder is a mother of 3 children and one angel. She currently resides in Massachusetts but left her heart in her hometown of Alden, NY. She began writing in elementary school and continued throughout her life filling hundreds of notebooks that still live on shelves in her basement. Her works have been featured in several anthologies and in the books Broken Earth, Shattered Hearts, and Irish Eyes.
A firm believer in love at first sight, she married her soul mate at 19. She is an avid crafter, artist, reader and reviewer. She also shares her musical talent with the world through the Sweet Adelines.
You can visit her at her Facebook and Blog or by email.
Showing all 3 results