Kenzie Rose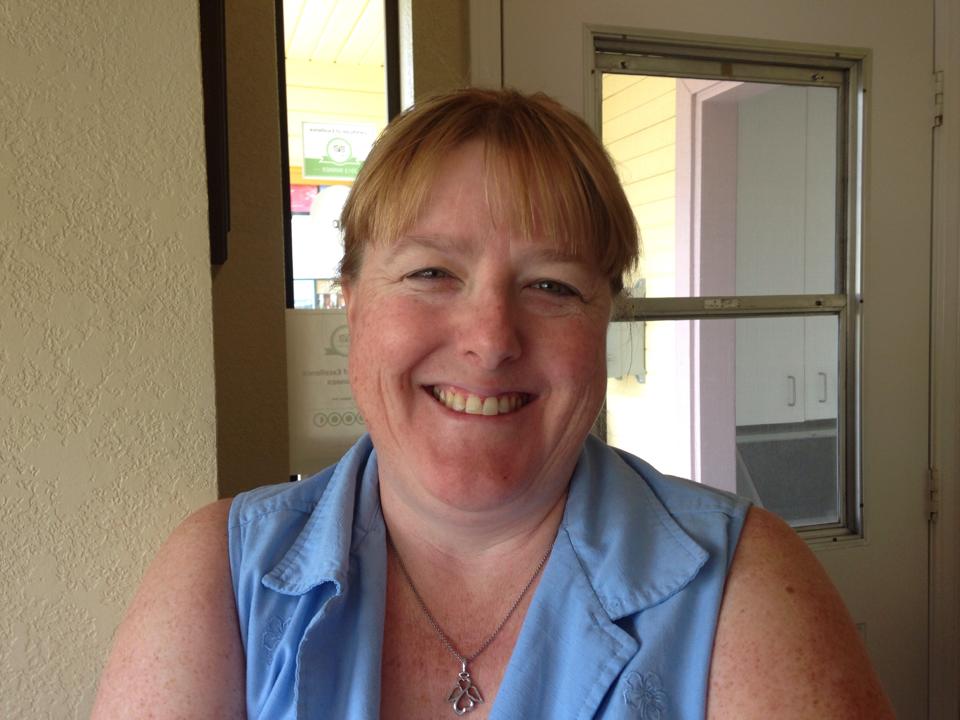 Average Vendor Rating

Kenzie Rose lives on the Central Coast of California with her husband and grown children where she is surrounded by ideas and inspiration for her books. When not writing you will find her sitting on the deck reading romances and listening to the waves.
She also loves to cook and throw parties for friends and family so this is her excuse to spend way too much time on Pinterest. She loves talking to readers and connecting with them on Social Media.
No products were found matching your selection.