Jack Huber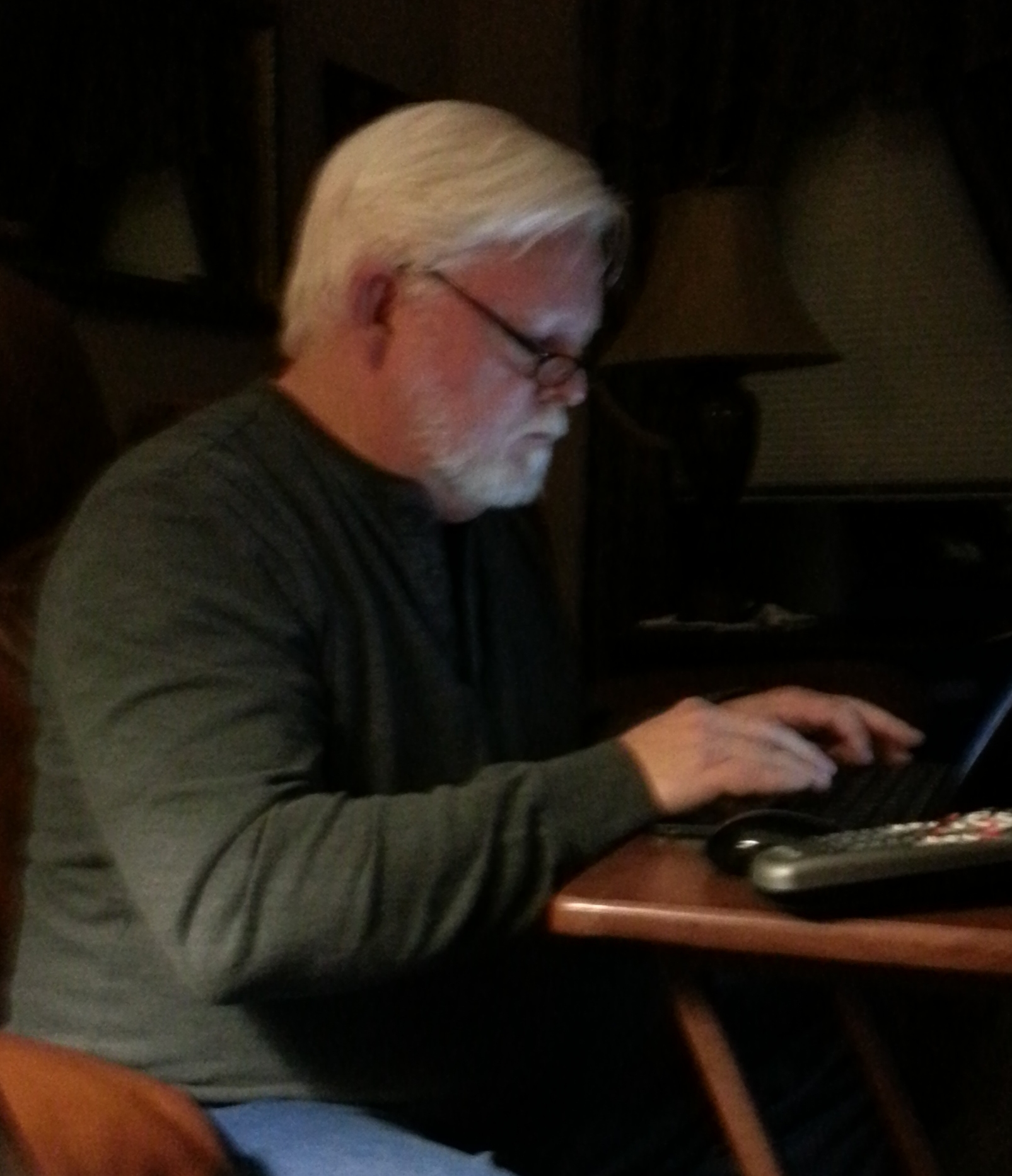 Average Vendor Rating

Currently the Service Manager at Western Paper Distributors, Jack's background includes several years of business development and over thirty years in the computer industry. During his time in IT Jack has had many articles published in various print and web magazines and journals.
Jack had his first poems published at age 10 when his fifth grade teacher submitted two pieces that were accepted by a literary magazine. Since then Jack has written poetry off and on throughout his life, taking it up seriously in the summer of 2007.
Showing all 2 results