Gary C. King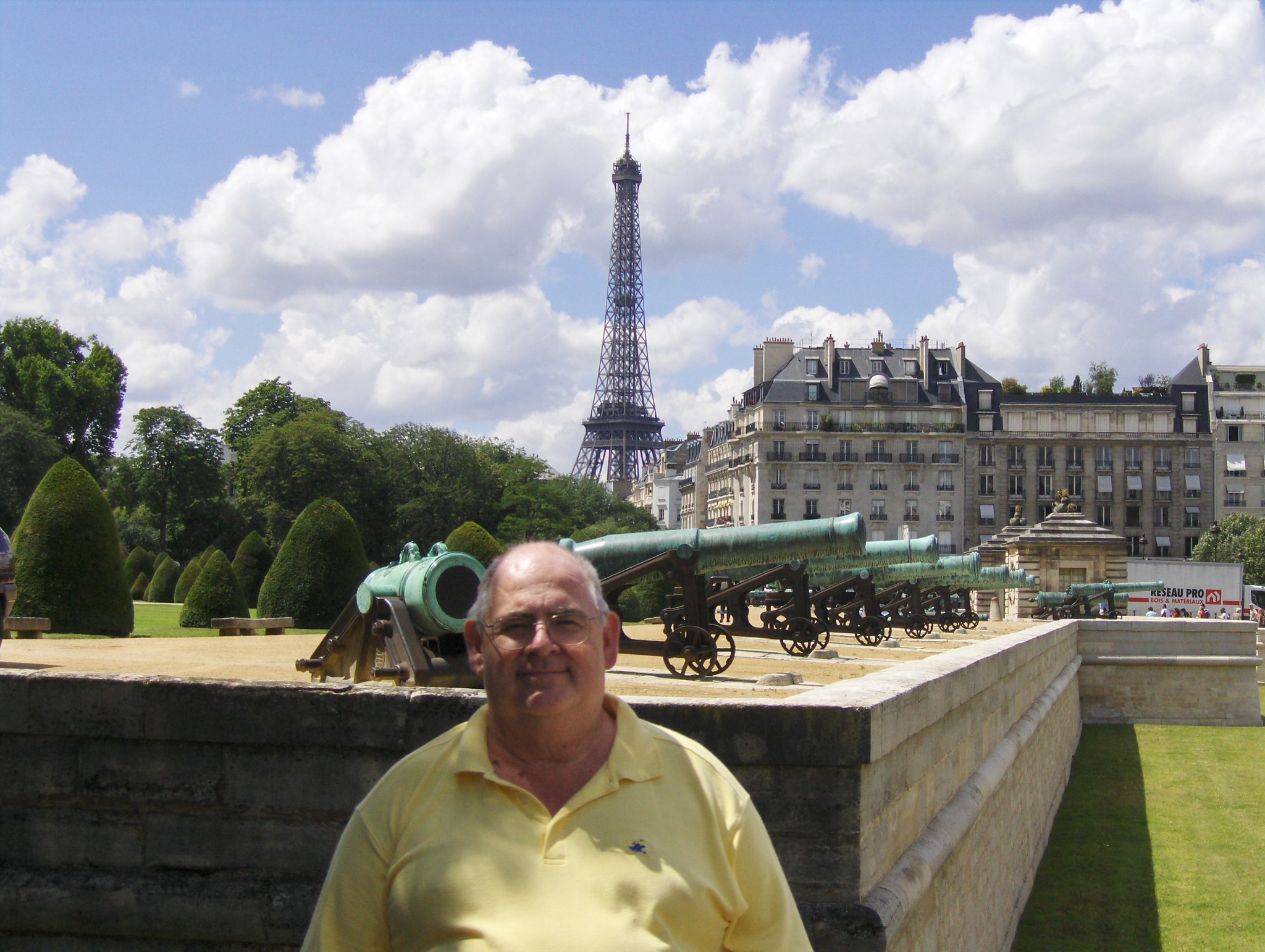 Average Vendor Rating

Gary C. King, a freelance author and lecturer, is regarded by readers and critics alike as one of the world's foremost true crime writers and serial killers expert, a reputation he has earned over the last 33 years with the publication of more than 500 articles in true crime magazines in the United States, Canada, and England. King took over Ann Rule's job as Pacific Northwest stringer for True Detective, Official Detective, Inside Detective, Front Page Detective, and Master Detective magazines, writing hundreds of nonfiction articles under various names until those magazines ceased publication in the mid-1990s. More recently he has found alternate venues for his stories, including providing online content for Crime Library. He is also the author of several true crime books: Blood Lust: Portrait of a Serial Sex Killer, Driven to Kill, Web of Deceit, Blind Rage, Savage Vengeance (with Don Lasseter), An Early Grave, The Texas 7, Murder in Hollywood, Angels of Death, Stolen in the Night, Love, Lies, and Murder, An Almost Perfect Murder, Butcher, Rage, and The Murder of Meredith Kercher. Coming soon is Dead of Night, and a compilation of his earlier detective stories, Crime Scene. He is about to begin work on a new book in a collaboration with the sister of a killer who murdered their own sister and other women.
Driven to Kill, the story of serial killer Westley Allan Dodd's killing spree, was published in April 1993 by Pinnacle Books and was nominated for an Anthony Award in the Best True Crime Book category at Bouchercon 25. It is currently available as an eBook with photos.
Blood Lust: Portrait of a Serial Sex Killer, details the bizarre case of Dayton Leroy Rogers, Oregon's worst serial killer to date. Blood Lust was published in December 1992 under NAL/​Dutton's Onyx imprint as an original paperback. A German language edition of Blood Lust was published later, in 1995, and titled Im Schatten, translated loosely as "In the Shade." Both Blood Lust and Driven to Kill were chosen as featured selections of Doubleday's True Crime Book Club.
King has also written articles on several celebrated true crime cases that include: "Son of Sam" David Berkowitz; the Hillside Stranglers, serial killers who terrorized Los Angeles; Jim Jones and the Guyana Massacre; D.B. Cooper; Gary Gilmore; John Lennon's killer, Mark David Chapman; and Seattle's bizarre Chinatown Massacre of the 1980s. He has also contributed to several true crime compilations books with various publishers.
King's television appearances have included Entertainment Tonight, Larry King Live, Inside Edition, Court TV, MSNBC's Headliners and Legends, E!, British Broadcasting Corporation (BBC), Extra TV, and several other programs. He also frequently provides radio interviews. King was interviewed for a 2009 episode of Biography about serial killer Robert "Willie" Pickton, the subject of Butcher, and an episode of Dominick Dunne's Power, Privilege, and Justice called "Strange Bedfellows," about the murder of Nevada State Controller Kathy Augustine and the subject of King's An Almost Perfect Murder.
Showing all 6 results