Douglas Sandler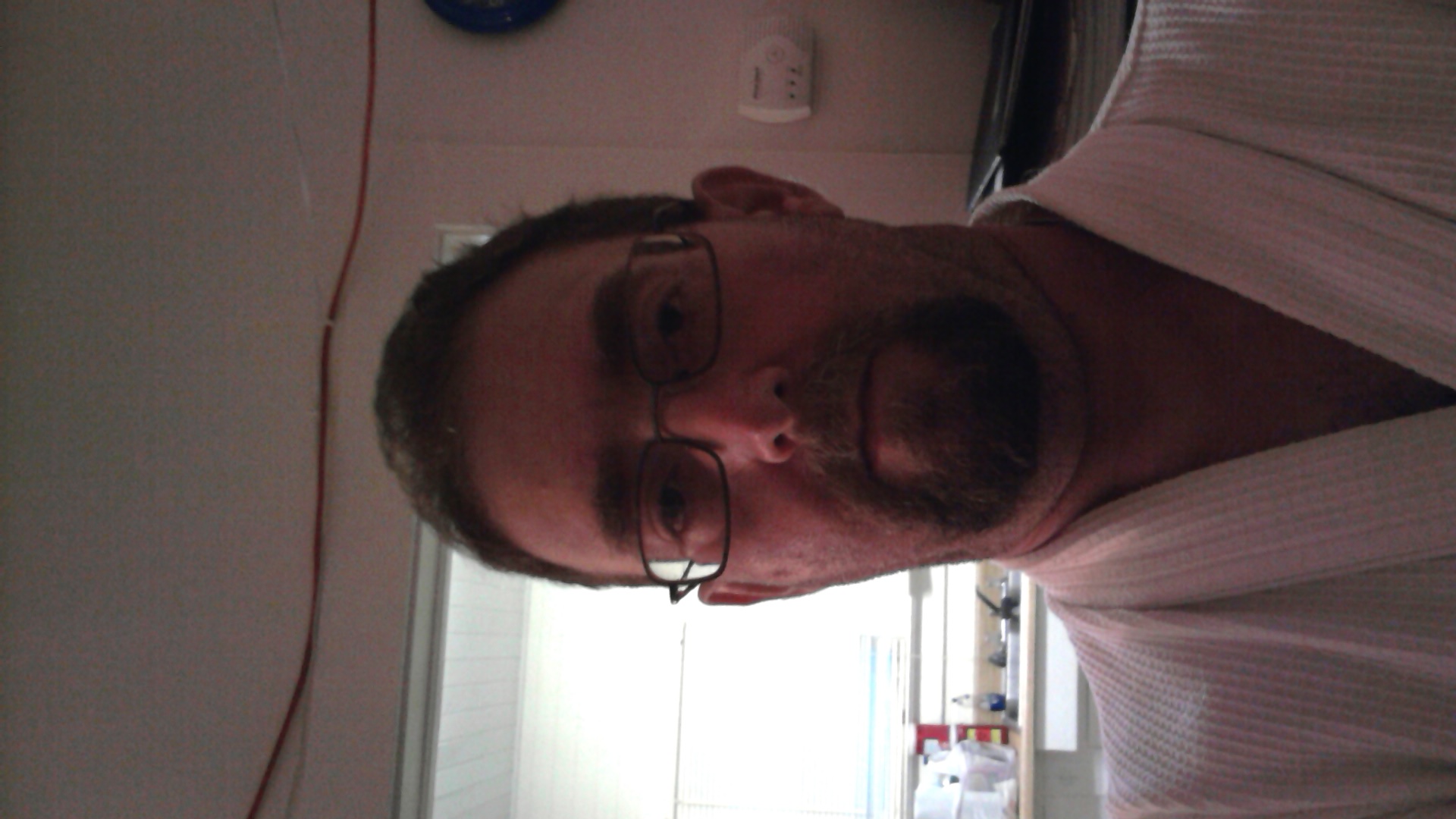 Average Vendor Rating

(b. 4/13/67-) Born in Brooklyn, NY I served in the navy from 1984-1986 and was honorably discharged as a petty officer third class. I have published 7 articles on stamp collecting in association society journals.
I have worked in the restaurant industry from 1988 to now. He graduated from Parkview High School in Lilburn, Georgia in June 1985. He later graduated from Gulf Coast Community College with an A.A. History in May 2010 and an A.A.S. in Paralegal studies from Gulf Coast State College (former Gulf Coast Community College) in May 2012 and I am a student at Florida State University at Panama City, Fl.
I am also a mental health suffer and activist. I have a total of 5 books published and have been featured on TV 5 times and radio 5 times about my art and books.
Showing the single result